Litigate Thy Neighbor?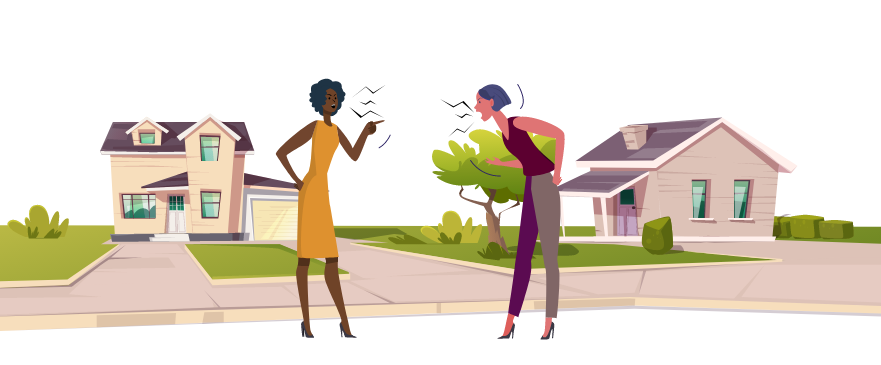 Scroll across the map below to see the health of neighborly relationships across America during the pandemic, on a scale of 1-10 (1= the worst; 10 = the best)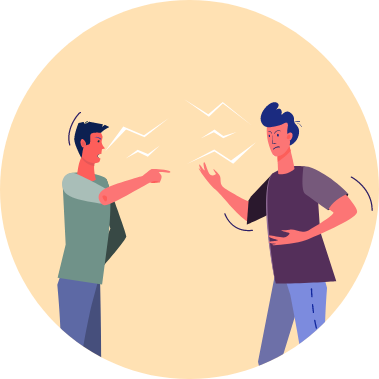 1 in 4 people have had a dispute with a neighbor during the pandemic.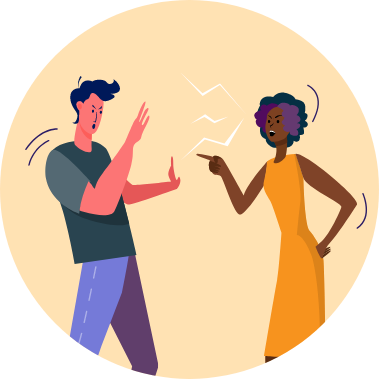 People are most likely to complain about noise to their neighbors.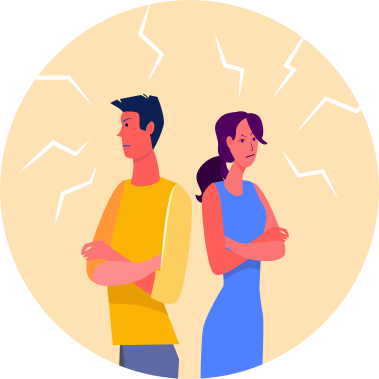 1 in 5 people admit they wouldn't recognize a neighbor in public.

Survey of 3,000 respondents; August 2021.